Return Policy
30 Day Money Back  Refund (LESS SHIPPING). Whatever products you are not happy with the performance of. Please visit our help – troubleshooting page so we can help you! www.leathertouchupdye.com/concerns. We stand behind our products and if there are any issues with the performance, we want to know! To maintain the very highest level of quality, if for any reason, any of our products are returned due to performance issues, the returned product will be thoroughly tested for any abnormalities. All returns require a Return Authorization Number (RAN) to be processed. No Refunds on products that are over 25% used or where the color is a mismatch. Returnee is responsible for return shipping.
WRONG COLOR: In the event of a wrong/mismatched color, please visit our exchange page to process of your dye exchange: www.leathertouchupdye.com/exchange. We will gladly exchange the wrong/mismatched color bottle of dye with a bottle of the same dye type, alternate color (from our standard color palette), same size at NO CHARGE plus $12.95 shipping upon the return of the bottle of wrong color. Returned dye must be sent back to us via UNITED STATES POSTAL SERVICE (if sending from the United States) or your country POSTAL service (if sending from outside the United States) with the package clearly marked "PRODUCT RETURN- NOT A SALE" with a declared value of NO GREATER THAN $20. Sending the return dye back via any premium courier like UPS, FedEx, Purolator etc, or a declared value greater than $20 will incur brokerage fees and/or duties and these fees will have to be deducted from your exchange/return (please see below). If a bottle of dye is returned for exchange due to wrong color, we highly recommend supplying us with a swatch or sample of the leather along with the returned bottle to assist in color matching, if your swatch does not match any of our standard colors, we can create a custom color mix to match, a $25 custom color mix fee will apply. We also request you send us a photo of the area that the wrong color was applied to so we can use this for reference.
To process a dye exchange, please visit the following page to fill in the "exchange form" PRIOR to sending us your bottle of dye. Please visit: www.leathertouchupdye.com/exchange
Mail back returns by US POST with TRACKING and mark shipment as "PRODUCT RETURN- NOT A SALE" with a declared value of NO GREATER THAN $20. WE DO NOT ACCEPT RETURN ORDERS BY UPS, FEDEX or PUROLATOR – if so, a $35 charge will apply. For special, custom mixes or color match orders, returns are not allowed. Terms and conditions are subject to change without notice at any time.
Internet SALE Pricing!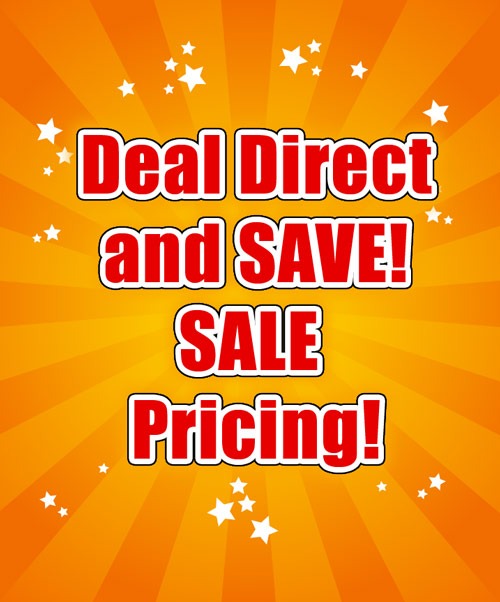 Cart