Leather Care Tips
A collection of free leather care tips and advice to keep your leather goods looking great for years!
Article as posted on: www.realmomma.com/5-tips-keep-leather-good-new/ You just bought the perfect leather briefcase, and oops, a co-worker spills their morning coffee on it! What to do? We've all had the moments and had to do a quick search online to find out what to do that's why I thought this article would be helpful.  Here's a quick round-up of 5 tips on how to keep your leather as good as new! 5 Tips to Keep Your Leather As Good As New Tip 1.  When Your Leather Item Is Brand New As soon as you get your leather item home, use a high-quality water and stain repellent to help prevent water stains and soiling. Re-apply every two or three months to keep your item at its best. We recommend our Cleaning and Protection kit here – Also FANTASTIC for CAR INTERIORS! Click Here:  https://www.leathertouchupdye.com/product/finished-leather-repair-kits/leather-cleaning-and-protection-kit/     Tip 2.  Ongoing Leather Maintenance Leather dislikes dust. Dust settles in creases and acts as sandpaper, rubbing off the finish with every movement. Wipe your leather items regularly to avoid dust. To keep your leather item from stretching out of shape, avoid keeping bulky, pointed or heavy objects in the pockets. Avoid schpritzer-sheen–don't apply hairspray or even perfume when your leather item is nearby. If you need to repair a hem, try a dab of rubber cement. You can purchase some a whole kit from LeatherTouchupDye.com Tip 3.  Removing Spots From Your Leather Item Fresh stains from things such as blood and food can be cleaned up quickly with a damp cloth. Many spots and marks on leather can be cleaned off with a pencil eraser, especially... read more
Internet SALE Pricing!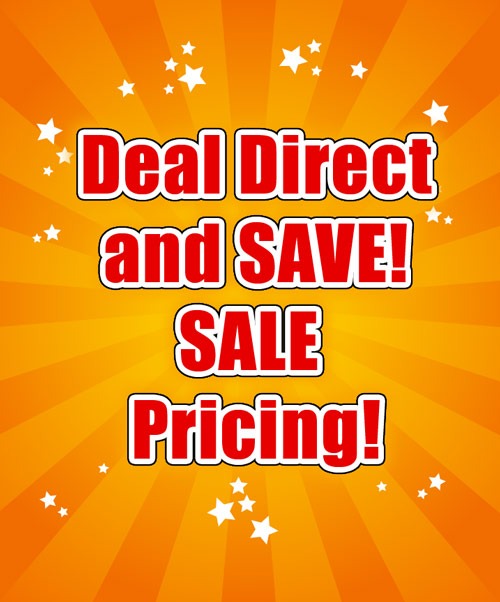 Cart