Latest News
LeatherTouchupDye.com latest news, stories & customer features!
Who doesn't have damaged leather products? From cat scratches on leather furniture to leather jacket repair, LeatherTouchUpDye.com provides at-home DIY solutions plus great how-to videos like the one above. An excellent online resource, over 13,000 people have utilized LeatherTouchUpDye.com's industry expertise to solve problems that would otherwise cost hundreds of dollars. We are leather cleaning and leather restoration specialists. With over 100 years experience in the industry we have mastered the art of leather repair and leather refinishing. Now, the same professional-grade leather cleaning and leather repair products that we developed and use in our specialized facility, are now available online! They are not sold in stores, you are dealing DIRECTLY with us. One thing I learned from my leather restoration research is that we, the consumer, are the primary cause of harm to our leather products. Through the use of leather creams, oils and other various chemicals, we actually do more harm than good. LeatherTouchUpDye.com advises consumers NOT to use such potions as they actually stiffen leather causing rips and tears. The LeatherTouchUpDye.com restoration system and repair kits promote DIY leather upkeep that never leave unwanted hardening residue. The most popular leather repair kit is for Bycast leather (dark brown) which fixes rips, tears, burns, and holes. With 100 years of experience to back it up, LeatherTouchUpDye.com's proprietary blend of leather protection products are designed to restore leather items to brand new. Frugal minimalism is all about doing more with less, now go forth and restore! Check the original story... read more
Internet SALE Pricing!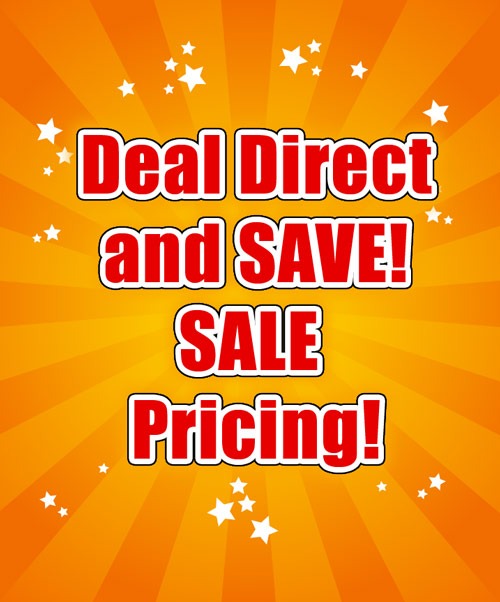 Cart